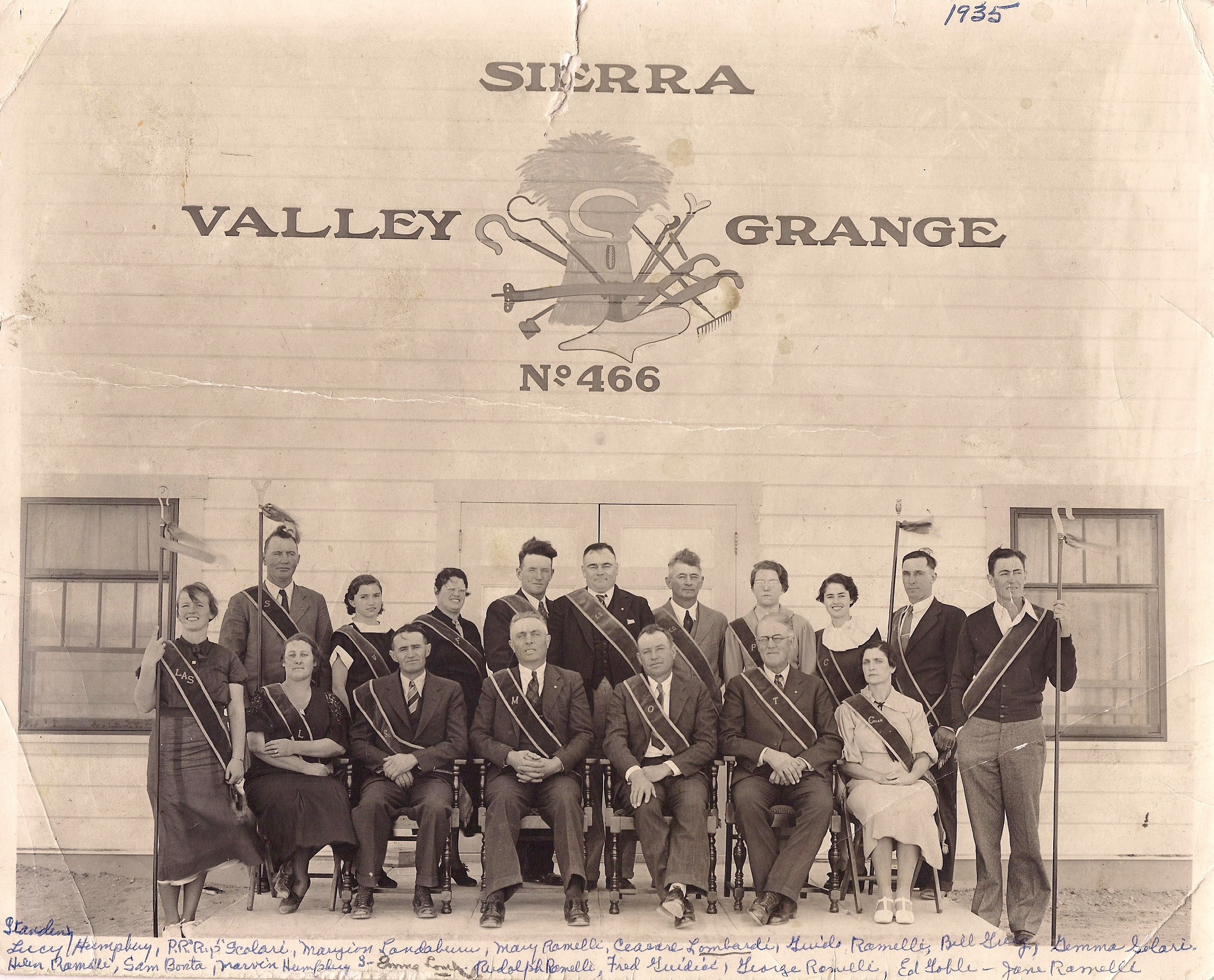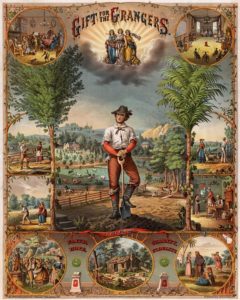 What is Grange?
The Grange is a perfect example of a grassroots organization. The backbone of the Grange is the local "subordinate" or community Granges located across the country. These Granges offer a wide range of locally-oriented programs and activities for children, youth and adults. Each holds regular meetings where issues of community concern are discussed. They sponsor social events and community service projects.
On the county or regional level these local Granges band together into units known as Pomona Granges, primarily for discussion of concerns affecting a larger territory. On the statewide level, Granges cooperate by supporting a State Grange organization that conducts lobbying and other activities on behalf of all members in the state.
See more on California State Grange
How to find us
Truckee, CA and Reno, NV are the closest cities to Vinton, home of the Sierra Valley Grange.
From Reno: North on 395 heading to Susanville.  About 20 miles from Reno on 385 take the Hwy 70 west turn off at Hallelujah Junction. 7 miles west on Hwy 70 to Vinton. Grange Hall is on left side of road just before the Hwy 49 junction.
From Truckee: Hwy 89 North to Sierraville and junction of Hwy 49. (about 20 miles) Turn right onto Hwy 49 until it ends at hwy 70 which is Vinton. (about 25 miles) Turn right onto Hwy 70 for about one block and turn right into Grange Hall parking lot.
From Quincy, CA: Take Hwy 70 East through Portola and on to Vinton.  At the Hwy 49 Junction slow down!!  One block to the Grange Hall, turn right into parking lot.